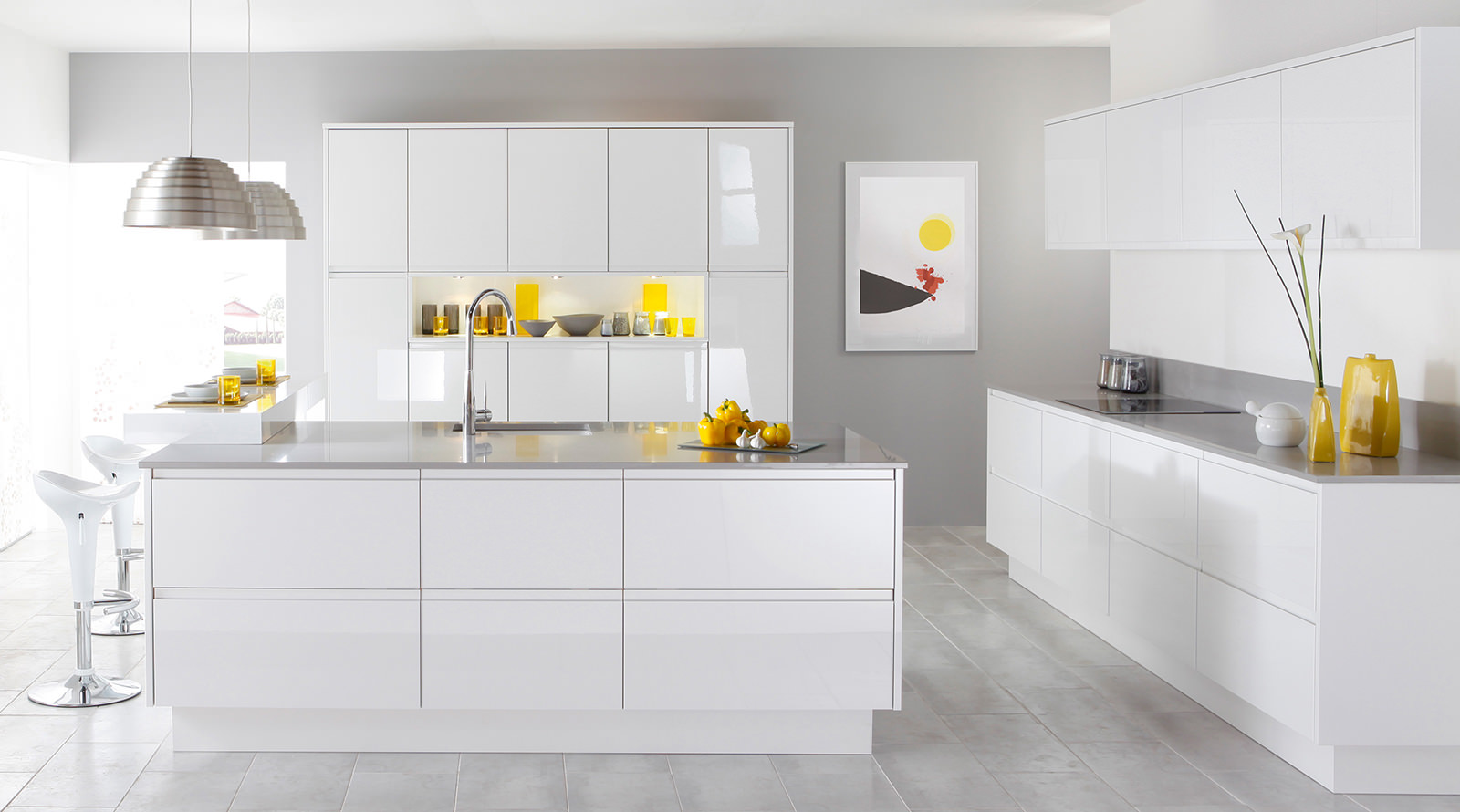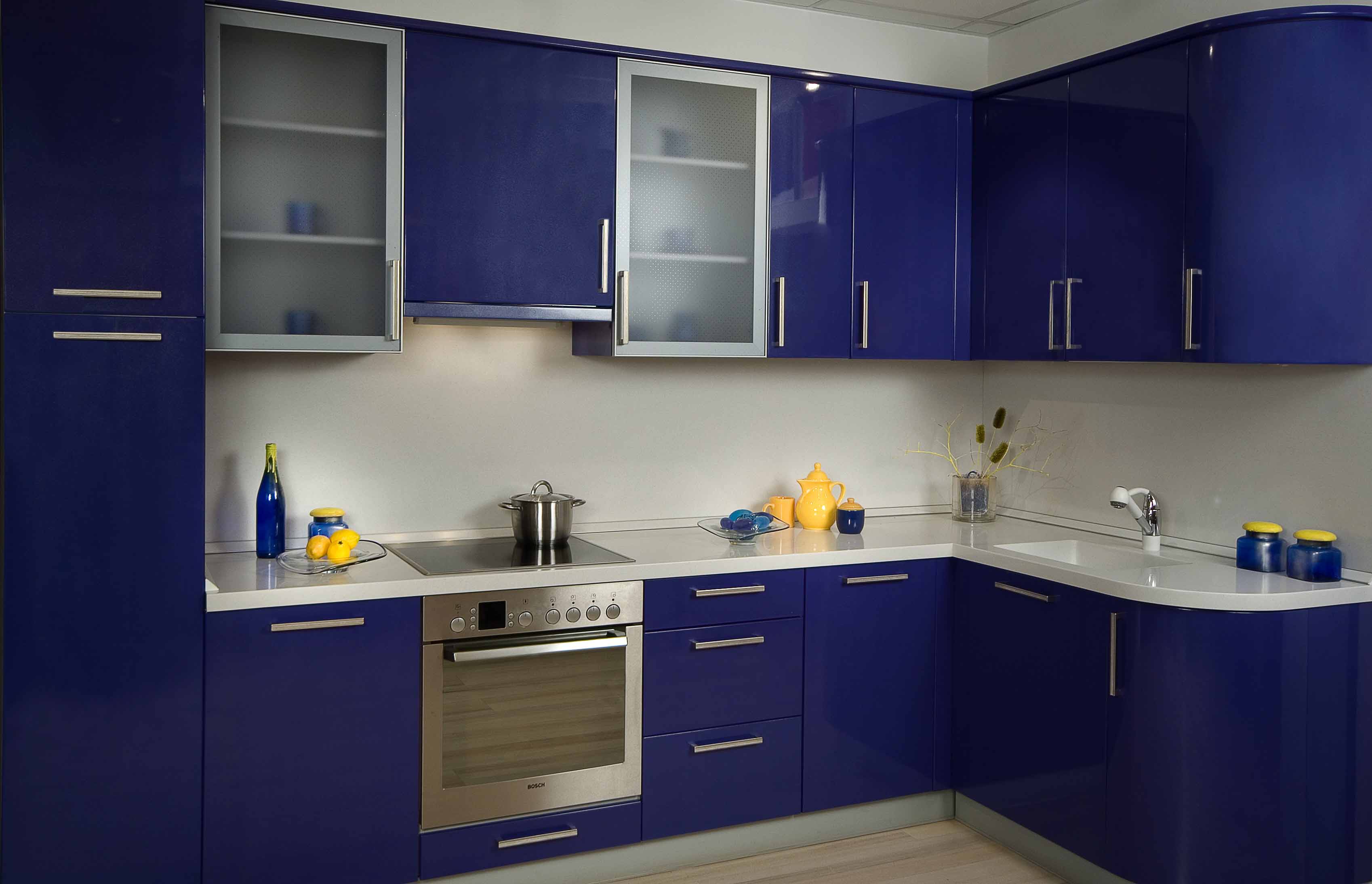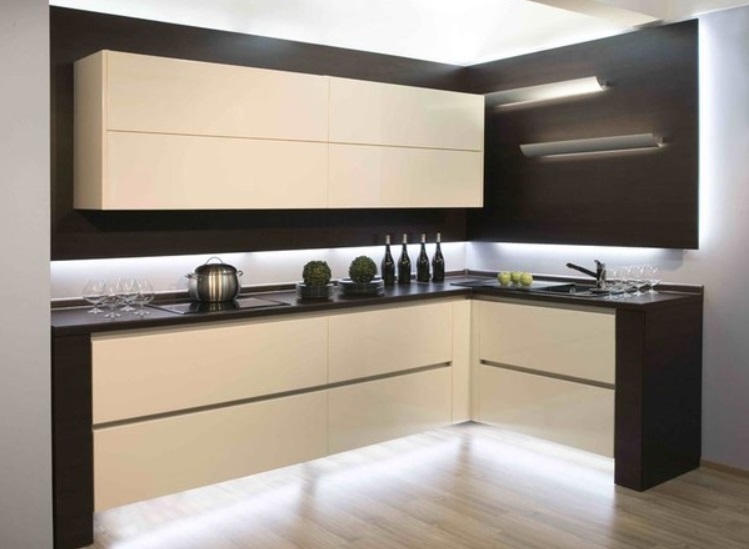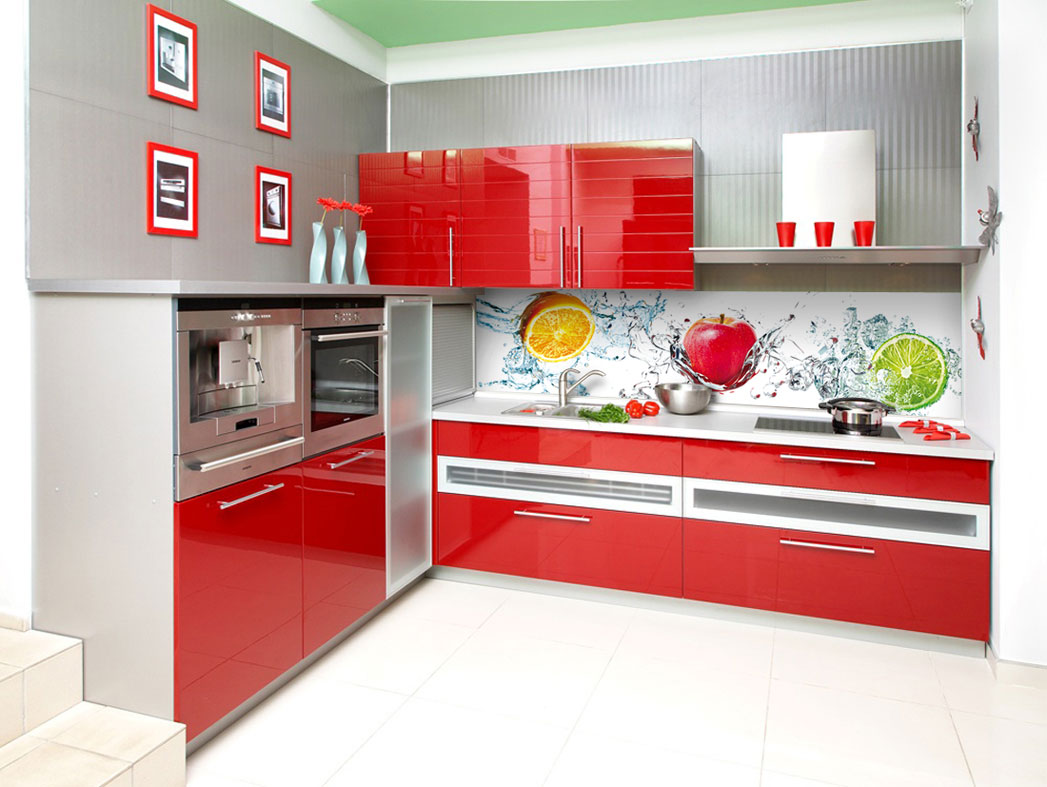 Kitchen Planning: necessary advices
The kitchen is a multifunctional space that must be beautiful, durable and ergonomic. After all, here we prepare food, having dinner with the whole family and spend a lot of time. In the kitchen, everything should be comfortable and practical, regardless of whether you love to cook or spend on it a minimum of time.
Designers are excrete four ways to position the furniture in the kitchen. The most popular is kitchen angle, in this case the furniture and appliances located along two adjacent walls, this option is useful in almost any kitchen and is not suitable only for narrow ones.
The linear method of layout of furniture - all the items in it at the same location, this option is most useful for elongate spaces.
The parallel arrangement of the furniture along the opposite walls, is the best option for the broad and spacious kitchens. In this case, sink and stove can be arranged on the one side, refrigerator and cabinets on the other.
Another option is a u-plan, in which case the furniture is located around three walls, this option is ideal for any space, but the most commonly used in small spaces, such layout allows you to put a lot of things and at the same time leave enough space.
If for kitchen you have set aside a large enough space (over 15 sq.), then It is possible to separate the work area from the dining area, for example with the help of the bar. In recent years, the popularity won version of the "island", in this case, all the furniture is arranged along walls, and the working area is in the middle.
Whatever option you choose, remember that the work surface is best positioned along the window and next to it.
If you want to put in a small amount, then the best to save on finishing materials, such as wallpaper and tile, but you must buy quality furniture , as cheap option quickly will become worthless.